Maqbool Solution is a digital marketing agency in Talagang that offers a comprehensive range of digital marketing services in Talagang, from consultancy and strategy solutions to managing your digital brand presence.   We put in a lot of effort to guarantee that your company is successful, the design you a stunning website, manage your social media, provide you with tried and true marketing tactics to build your lists and enhance your profit, and we will be by your side while your company grows in a loyal manner.
Our team is dedicated to meeting all of your digital marketing goals in a timely manner while also providing solutions that are effective and measurable.
We have the resources and expertise necessary to help you achieve success, whether your goal is to increase the traffic to your website, create leads, or enhance your ranks in search engines. Among our many marketing services, we provide search engine optimization (SEO), marketing via social media platforms, pay-per-click advertising, email marketing, and more.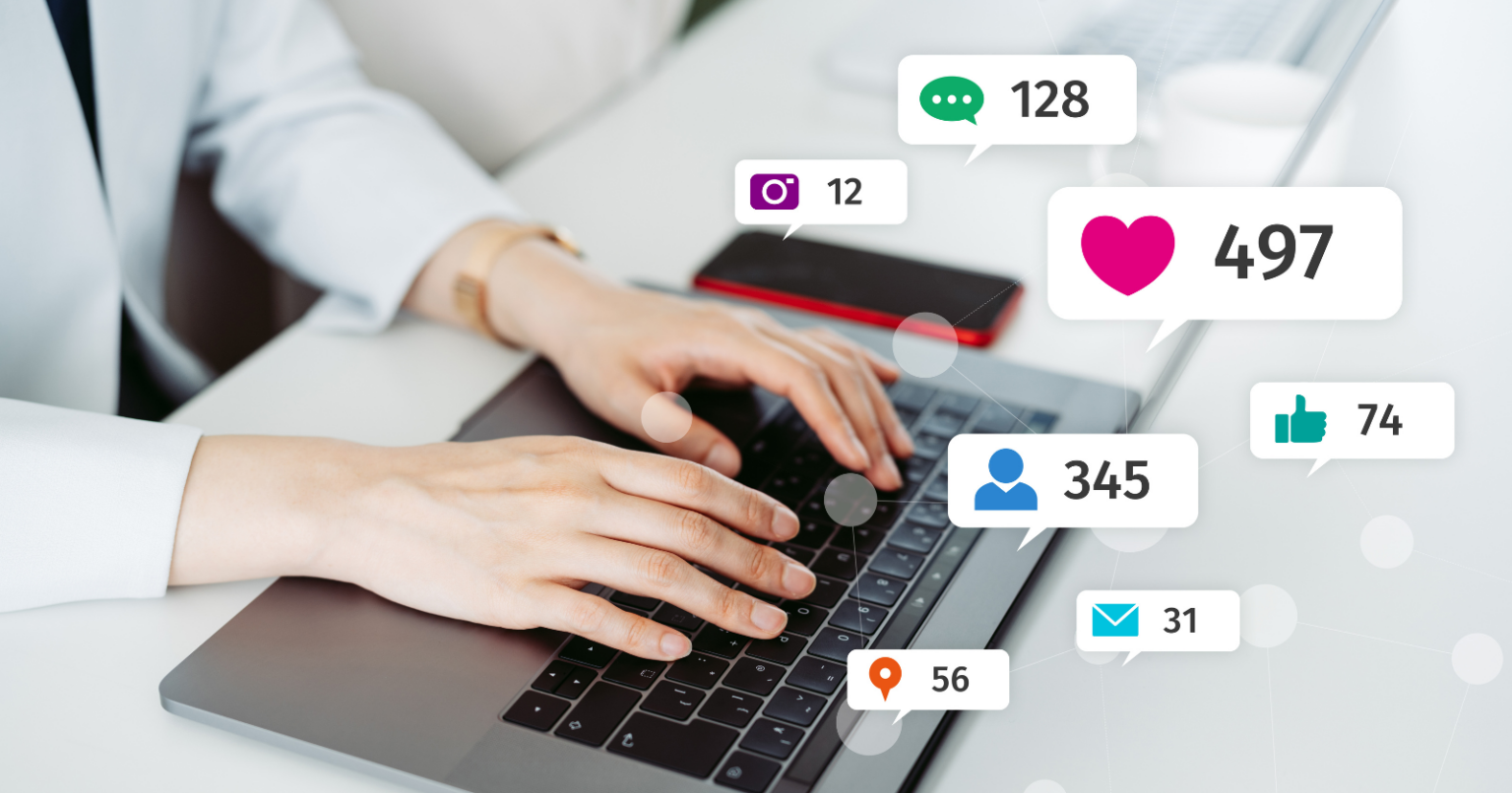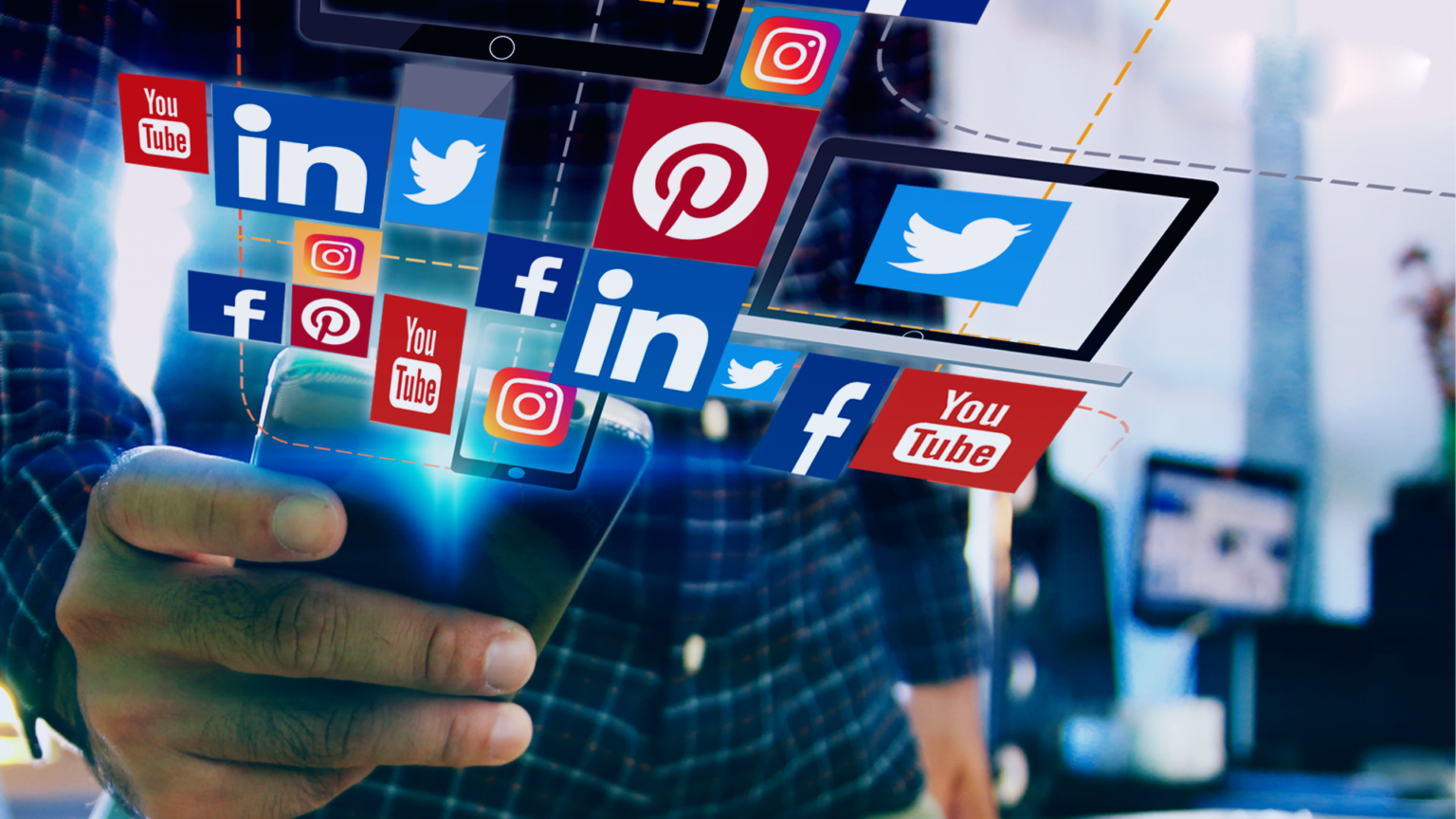 Social Media Management Services
At Maqbool Solution, we provide what's promised and make every effort to go above and beyond that. We don't believe in overstating our capabilities or making commitments that we can't keep. Because of this, keeping our word is one of the most important values that we uphold in our company.
All of the major social media platforms, including Facebook, Twitter, Instagram, and Linkedin, are at the center of our social media marketing management services. We have the expertise for everything, from managing communities to managing individual web pages.
When you select Alltech360 as your partner for social media marketing, you put the following social media platforms in the hands of professionals who will work to promote your company.
Maqbool Solution, we know how effective social media marketing in Pakistan can be and the value of maintaining a robust online presence. To aid our clients in connecting with their ideal customers and realizing their business objectives, we provide full-service Facebook advertising.
Our Facebook marketing experts will collaborate with you to develop a strategy that is unique to your business and helps you achieve your objectives. We can assist you with locating your target demographic and developing material that will pique their interest and lead to purchases.
Facebook advertising campaign development and administration, audience segmentation, ad format selection, page design, analytics, reporting, and constant optimization are all part of our Facebook marketing services. We use Facebook's sophisticated targeting technologies to get your message in front of the appropriate people at the right time, and we constantly tweak our campaigns until they're producing the outcomes you're after.
Your advertising campaigns' performance may be tracked and analyzed with our help, allowing you to make educated decisions that will increase your return on investment. Our Facebook advertising services can help you reach your objectives, be they broader brand recognition, more website visitors, or higher sales.
Maqbool Solution recognizes the effectiveness of visual storytelling and the marketing possibilities of Instagram. Therefore, we provide comprehensive Instagram marketing services to assist our clients in reaching their target audience and achieving their business objectives.
Our team of knowledgeable Instagram marketing specialists will collaborate with you to develop a strategy that corresponds with your brand and objectives. We will assist you with identifying your target audience, developing aesthetically appealing content, and implementing a content calendar that will increase engagement and conversions.
LinkedIn is a social network for business professionals. LinkedIn's forums regularly discuss politics, economics, job availability, and the financial sector. LinkedIn is the platform of choice for business professionals and aristocrats.
Through our LinkedIn advertising services, we at Maqbool Solution can help you take full advantage of the platform's capabilities. Please don't hesitate to contact us for additional information on how we may assist you in achieving your LinkedIn goals.
Maqbool Solution knows everything there is to know about optimizing a YouTube channel, from creating a compelling design to implementing cutting-edge marketing strategies. Our YouTube marketing team is aware of the latest trends and can tailor their campaigns to them.
Twitter is a social media platform that moves at a rapid speed and is dynamic, and it may assist businesses in connecting with their target audience and accomplishing their marketing objectives. Because we at Maqbool Solution, recognize the potential of Twitter, we are able to provide our clients with comprehensive Twitter marketing services that assist them in establishing a powerful presence on the network.
We will assist you in developing a real following on Twitter. It is possible to ensure that the task will be carried out effectively by utilizing content that is engaging and by carrying out the appropriate actions at the appropriate times. As a result, the outcomes that are provided are in excess of what was anticipated.
At Maqbool Solution, we have a team that is well-versed in the requirements and preferences of brands for social media marketing and digital marketing. This will make it possible for you to categorize your specialty in the appropriate direction and gain a higher market share for whatever it is that you are selling as a result.